Capabilities
Southern Land Company believes in creating comprehensive communities. To ensure we execute on this vision, we operate on an integrated business model that covers the complete property lifecycle from acquisition and development through to landscape services and property management. At every step of the process we build in intelligent analysis of market factors, artful design and careful execution to yield crafted communities built for long-term value and enjoyment.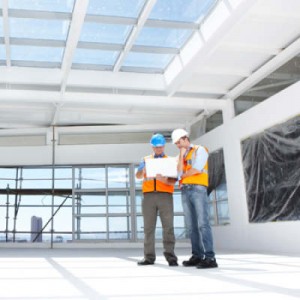 DEVELOPMENT
Southern Land Company specializes in community developments with traditional architecture and neighborhood design, native landscaping, lush green space and convenient town centers. Our ability to acquire, plan and execute strategically creates long-term value for our investors and residents, as well as the communities and businesses with which we partner.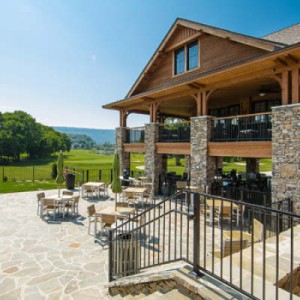 ACQUISITIONS
Southern Land Company targets high barrier-to-entry markets with the goal of maximizing returns on all fronts. Our acquisition division undertakes market analysis, site selection, feasibility and entitlements for each of our communities across the country, utilizing stringent due diligence and metrics to ensure the long-term value of each investment.
DESIGN SERVICES
A critical element of long-term value is attention to detail and quality. We prioritize diversity in design, respect for architectural heritage and integration with the natural environment in each of our communities. With an equal focus on creating rich lifestyles for each of our residents, we integrate residential, retail and commercial offerings to create memorable neighborhoods that attract investors, residents, customers and employees.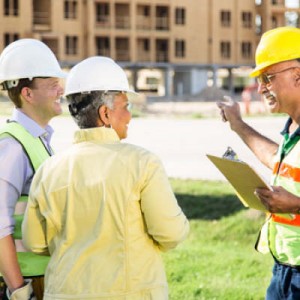 CONSTRUCTION SERVICES
Beginning in pre-construction, Southern Land Company's construction division offers drawing and specification review, scheduling, planning, value engineering, estimating and site logistic planning. We specialize in budgeting to ensure costs are accurately planned for and managed from conception to completion. And, we leverage our experience with and relationships to select the best subcontractors and service providers to further guarantee on-time, on-budget project completion.
LANDSCAPE SERVICES
Lush, native, carefully planned landscapes are hallmarks of Southern Land Company communities. Our horticulturist, floriculturist and certified arborist oversee the landscape of each development from the smallest details of container design, to hosting educational seminars for our residents. Installation and maintenance teams then ensure that each property retains its natural appeal throughout its lifestyle. The result is an experience not expected or seen in current developments – and genuine distinction for our communities.
PROPERTY MANAGEMENT
Southern Land Company's amenity-rich multifamily developments are managed by professional onsite staff who work with one goal in mind – to create engaging and relevant community connections among residents. With modern living areas, crafted common areas an state-of-the-art technology, residents enjoy security, convenience and confidence that they've made the best choice for their home. Meanwhile, our investors count on stabilized, consistent returns.